---
BRAND NEW, in original packaging.
Create your own mythical FireBot, thanks to the magic of JIMU Robot! This legendary FireBot kit has everything kids need to create a buildable, codable robot or invent your own. Download the FREE JIMU app that has step-by-step, 3D, 360° instructions. The fun is extended with the Blockly coding platform, allowing kids to build and code this epic creature. Fire up your imagination with FireBot and tame your own dragon.

JIMU Robot is the award-winning interactive robotic building block system for ages 8 and up. Awards include Tillywig 2018 Brain Child Award, CES 2017 Innovation Awards Honoree, Time to Play Magazine 2016 Holiday Most Wanted List, and IFA Awards 2015 Best of Show.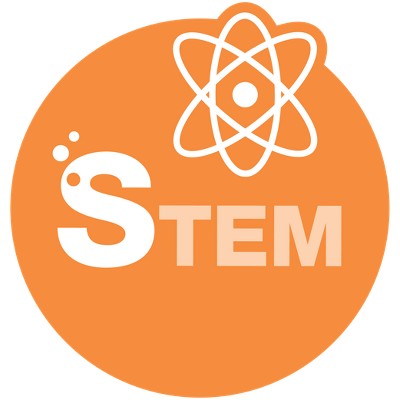 STEM: Science
STEM toys are Science, Technology, Engineering and Math based products that are geared towards developing useful skills in all areas of learning. This product focuses on the core subject: science.
Introducing buildable, codable robots from UBTECH Robotics
Ignite your child's passion for robotics and STEM learning with the newest robot in the Mythical Series.
Use Blockly code to program the LED light in FireBot's snout to glow a fiery red or an icy cold blue.
Activate the touch sensor on FireBot's chest and program magical actions with its movable wings
Includes two different sets of wings for customization